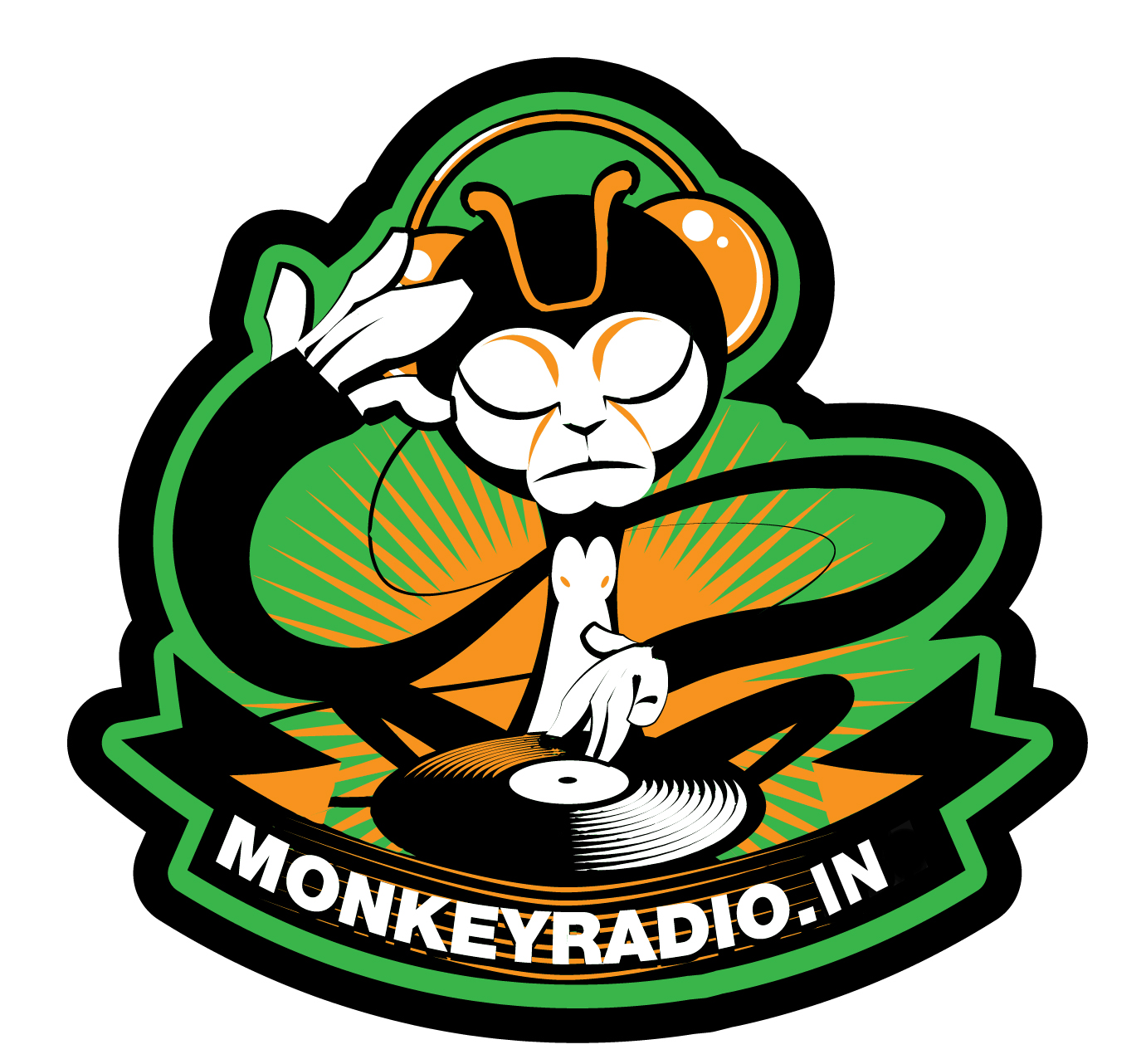 Hello there!!
A warm welcome to Monkey Radio India!
We are proud to announce that we are a one-of-a-kind underground radio in India and starting off on Sept 2, 2012. We are non-profit and totally dedicated to promoting different cultural form. We are based in Hyderabad. You can listen to the latest mix on the Mixcloud widget on top. To stay update with our activities on facebook, we suggest that you like us through the facebook badge beneath.
Our shows, programs and events can be accessed from the respective tabs above. You are welcome to drop in any feedback and criticism onto our email. Any kind of volunteering would also be useful, drop us a mail at monkeyradio.in@gmail.com. We will get in touch with you when something comes up!
Our shows are specially created by program makers on the radio. We aim at introducing you to different styles of music, which are unique.
Have a nice listen!
Thank you!