Monkey Radio India welcomes Mr. Teebag, Dr. Analog and Ozon aboard, together known as "Deep Space Travelers". Hailing from Hungary, they represent a chunk of underground artists from the famous Tilos Radio. Together, they play genres ranging from Techno, Hip-Hop to abstract acid, minimal and dubby wonky beats.
Mr. Teebag is making very dope beats and loves good kind of techno also. He has another alter-ego as "Zsola fon Faktorlabor" under this name he is a well known underground hip hop mc in Hungary.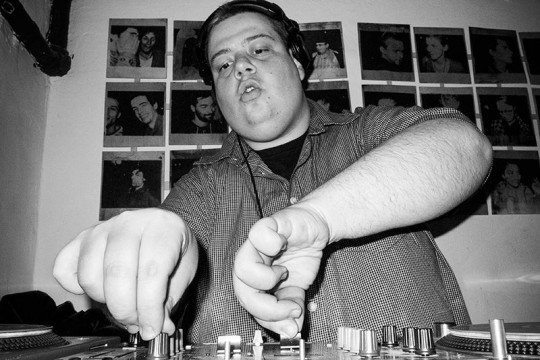 Mr. Teebag
Dr. Analog is a very deep thinker and you can hear it while he is playing hipnotic dub mixes or roots but he also interested about new sounds like abstract hip-hop, or wonky beats. DJ for a very long time from his heart:)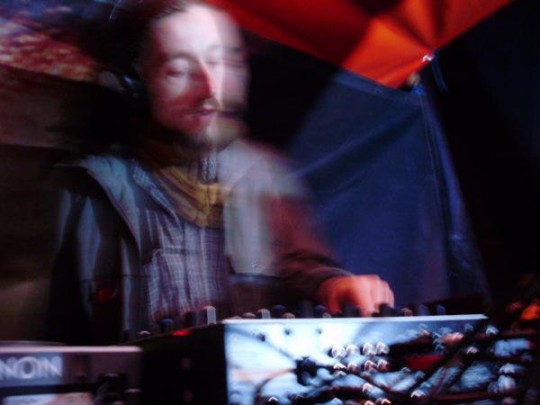 Dr. Analog
Ozon or Ozy Breaks: The last 15 years while he is playing and making tunes he was hooked up on hip-hop, acid, minimal, electro, dub, drum and bass, abstract or wonky beats. Now he collected a lot of sound making toys, synths etc…and try to make live gigs with these interesting gadgets.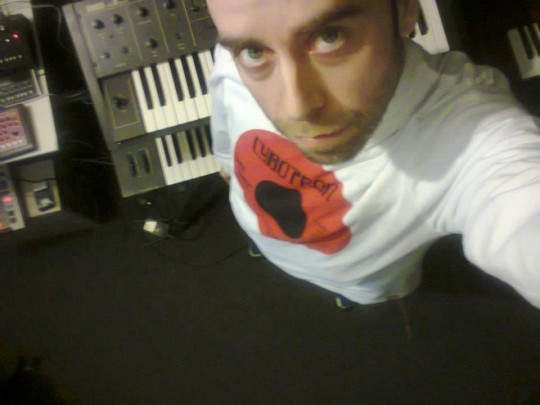 Ozon