The Polish Institute New Delhi and Reggae Rajahs are delighted to present the Dreadsquad and Kasia India Tour 2013. The tour will cover 4 cities (Delhi, Bangalore, Mumbai and Pune) from February 6th to 10th and celebrates Reggae Rajahs 4 year anniversary as well as Bob Marley's 68th birthday.
Dreadsquad ranks amongst Poland's premier music producers. Although their music is broadly classified as reggae/ dancehall, they combine elements of ska, rocksteady, breakbeat, jungle and dubstep to create a unique fusion of bass heavy sounds. They have brought their energetic sets to cities across Europe and North America.
Kasia Malenda is one of the most talented singers to come out of Poland in recent years. She grew up in a musical family and her style has been shaped by her passion for jazz, soul, r and b and hip hop. Kasia has appeared on many television shows and singing competitions in Poland and has recently started to make her mark in the reggae/ jungle scene in Europe.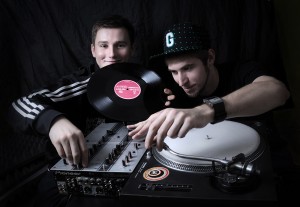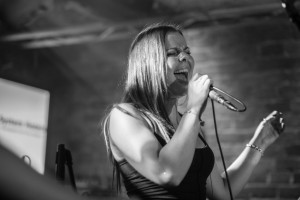 Tour Dates:
– 6th Feb: Music Work Shop @ ILM Music Academy, Gurgoan (4pm Onwards)
– 7th Feb: Delhi Show @ TLR Cafe Hauz Khas Village (Free Entry / 8pm Onwards)
– 8th Feb: Bangalore Show @ Counter Culture (Entry Rs 200 / 8pm Onwards)
– 9th Feb: Mumbai Show @ Bonobo, Bandra (Free Entry / 9pm Onwards)
– 10th Feb: Pune Show @ High Spirits (Free Entry / 7pm Onwards)