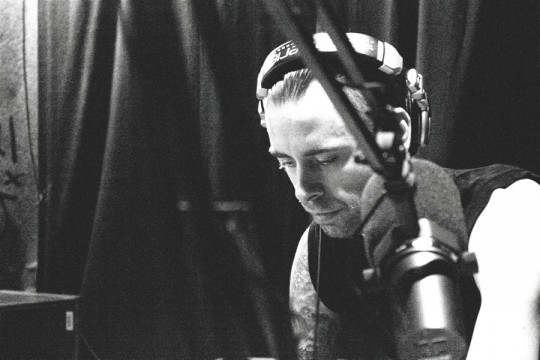 Congrats monkeys, we have just completed our first month! One month, ten artists and more than 50 shows.
To commemorate this event, we have a special mix by DJ Ozon all the way from Tilos Radio, Budapest, Hungary. DJ Ozon contributes pure analogue vibes in the form of an electrifying set made exclusively for this event. Ozon's gear includes a set of turntables and a Roland SP 555 and much more analog gear.
Congratulations to all monkeys on the first anniversary of pioneering the first community radio movement in India.
Mixcloud Link: http://www.mixcloud.com/monkeyradio/sunday-special-ozontilos-to-monkey/